Latest News
Oahu Shapes The Future For The Modern Day Traveler
On June 25th, Mayor Caldwell signed Bill 89 creating Ordinance 19-18. The Ordinance is packed with details, but in short, zoning laws on Oahu prohibit entire-home vacation rentals outside of resort districts for periods of fewer than 30 consecutive days. While guests may come and go as they please, their booking will be for a minimum of 30 days.
All owners, rental managers, and booking channels are liable for the advertising guidelines and compliance with the ordinance. Enforcement is slated to begin on August 1, 2019.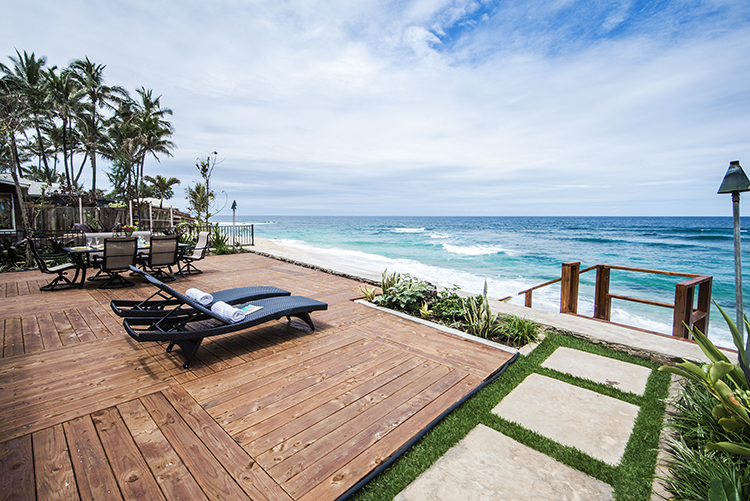 At Hawaii Life Vacations, we believe this will create a new focus on the 30-day vacation as the primary form of alternative accommodation for Hawaii's visitor industry.
Perhaps surprisingly, 30-day rentals are not uncommon on Oahu or across Hawaii. In fact, the island of Oahu attracts more overseas visitors than any other Hawaiian island. Many vacationers settle in and stay longer than a few days or weeks. We've represented both owners and tenants for these types of bookings for years, and we expect this market segment to grow significantly as a result of this new ordinance and its related enforcement.
What Homeowners Can Do To Prepare For Change:
Properties zoned Resort, A-1, A-2 may qualify to rent daily as a Transient Vacation Rental.
Owner-occupants may qualify to rent as a Bed and Breakfast, provided certain requirements are met (Hawaii Life Vacations can help you find out if you qualify).
Hawaii Life will continue to educate and market our properties to 30-day tenants, while remaining in full compliance with the law.
30-day leases will be provided to all eligible reservations.
With the long term market in high demand, six-month lease terms are also a possibility. Hawaii Life manages over 180 long term rentals. Contact us today for a consultation or visit our website.
Mortgage interest rates are at all-time lows. Now is a great time to consider a refinance and lower monthly costs.
We would be happy to offer you a free market analysis of your property's value.
Guests… Come to Play, Come to Stay.
According to CBS News, "roughly 56 percent of workers surveyed this year said they touch base with work when they're supposed to be taking a vacation break." If you can't ditch work, then an extended stay may be your solution. Oahu's new legislation makes it possible to work, play, and adventure.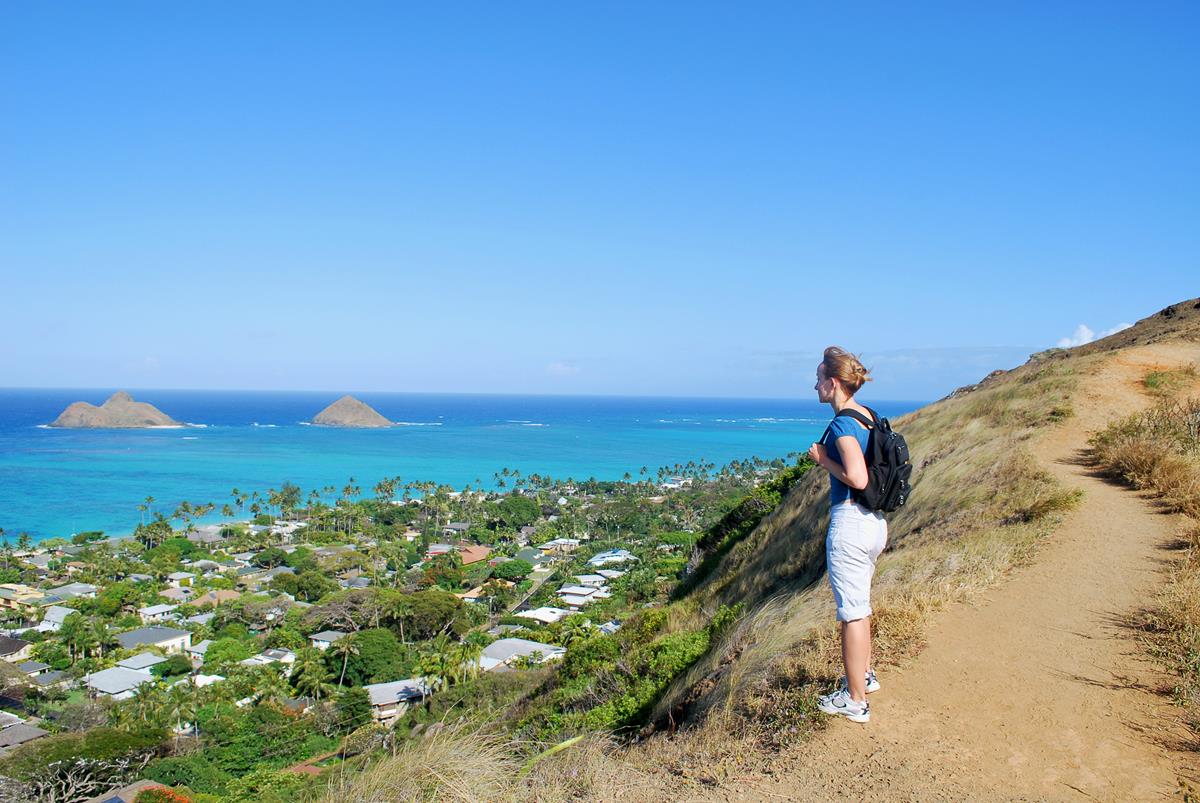 Who Rents for 30 days?
International travelers
Multi-families
Traveling nurses
High-level managers
Military
Snow-birds
Digital nomads
Film industry
Athletes
With multiple direct flights, traveling to Honolulu has never been easier! Check out our recent information on Southwest Airlines flights to Hawaii.
Whether you are visiting for pleasure or business we have your rental solution. Contact us today for assistance.
Helpful Links: