Kauai
Kohola Point Nominated for HGTV Ultimate House Hunt 2019!
Kohola Point – Nominated for the HGTV Ultimate House Hunt 2019!
Currently, This Listing Has 11% Of The Votes in the Waterfront Homes Category
Perched high above the blue Pacific, through a gated and secure entry you will discover the elegance and magic of Kohola Point. Currently, this listing has 11% of the votes in the Waterfront Homes Category.
Coupled with breathtaking views which encompass towering 50-foot waves, sunsets, rainbows, breaching whales, passing ships, and a kaleidoscope of Mother Nature's ever-changing moods.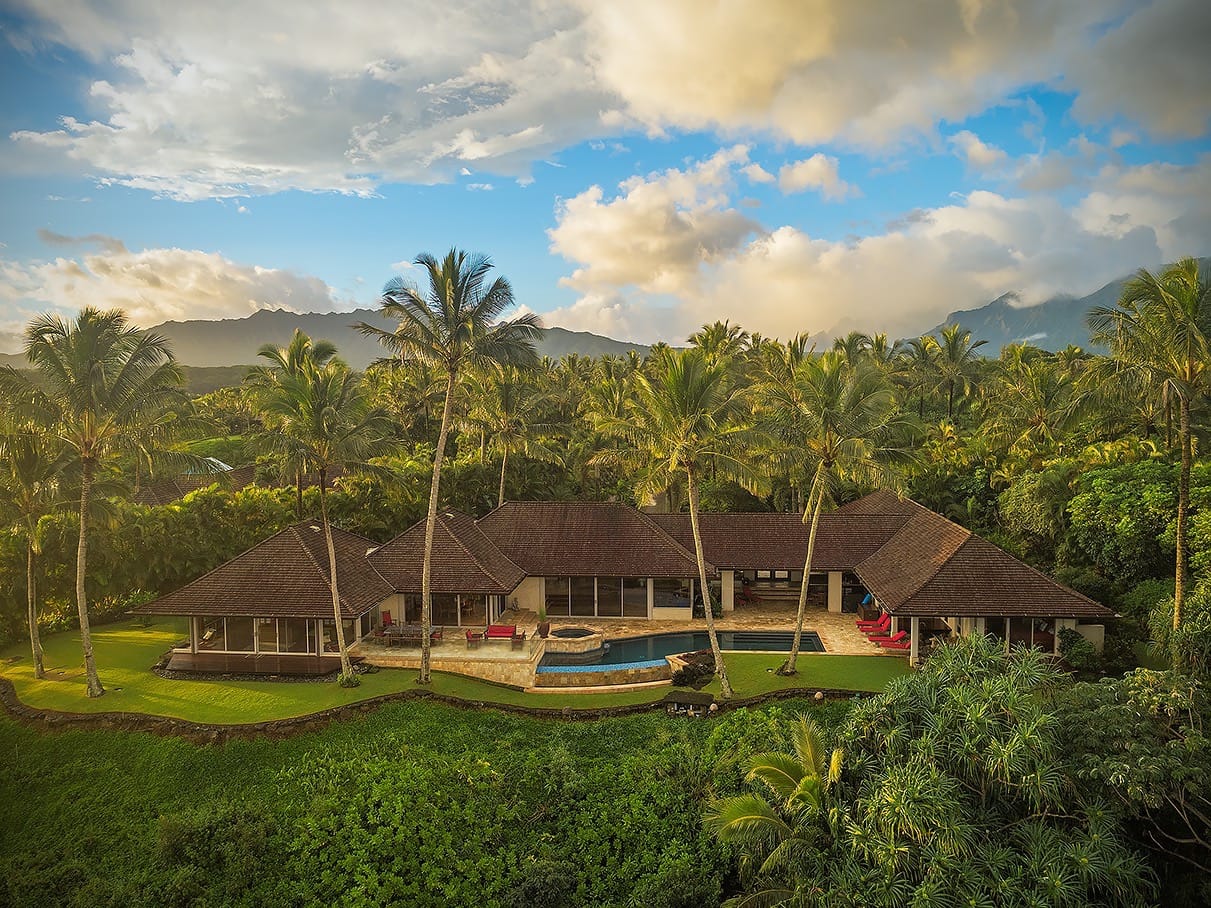 Moreover, Kohola Point boasts exquisite design and impeccable craftsmanship. Not only is this sophisticated home graced with beautiful hardwood floors, state-of-the-art amenities, and technology, but also an exotic, colorful and mature tropical landscape.
Additionally, Kohola Point has…
Gourmet Kitchen that is a Chef's Delight
Infinity­-Pool & Spa
Seamless Integration of Indoor & Outdoor Living Areas
Outdoor Kitchen & Bar Area
Air Conditioning
Further, the home includes a successful and valid vacation rental license with an established income stream to offset carrying expenses. As can be seen, an incredible property nominated for HGTV Ultimate House Hunt 2019!
Please vote by clicking here. Scroll for the "Hawaiian Paradise with Infinity Pool" and the imagery above. Look for the Palm Trees. Thank you for taking the time to vote!
MLS #624080