HAWAI'I LIFE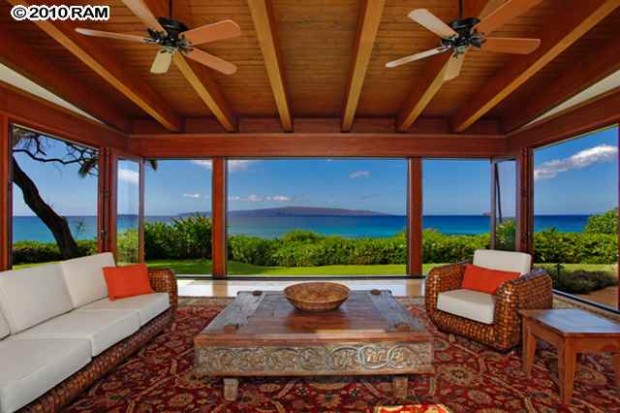 Share:
Listing Agent's Description
There is only one Makena Beach.
Comments
Value Score*
What Should I Offer? Value Score grades the asking price of a property by analyzing objective MLS data against the average of active comparable properties.
Priced/Assessed: Below 100% means the property is priced below assessed value.
Price / Assessed
98.15% | -13%
Living Price / Sqft
$5,990.59 | +135%
Land Price / Sqft
$232.56 | -37%
Comparable Data: The average of the comparable / neighborhood MLS data this Home is analyzed against.
Priced / Assessed
112.72%
Living Price / Sqft
$2,546.66
Land Price / Sqft
$369.68
Other Considerations: This type of MLS data influences Value Score.
Beachfront / Oceanfront
Yes
*WARNING: Value Score is in NO WAY a substitute for a CMA (Comparable Market Analysis). Before making an offer on a property, request a complimentary CMA from a licensed Hawaii Life professional.
Map Property
Long: -156.443618774414 | Lat: 20.627405166626 Report mapping error
MLS Data & Specs
Additional Rooms
Laundry Room
Included Utilities
County Water
Taxkey (TMK)
2210060120000
Year Built / Remodeled
2010
Financial Data
Assessed Value
$14,263,400
Assessed Value Of Improvements
$610,000
Assessed Value Of Land
$13,653,400
Monthly Property Taxes
$6,025
Zoning
Request More Info
---
Listing courtesy of Coldwell Banker Island Prop(S).