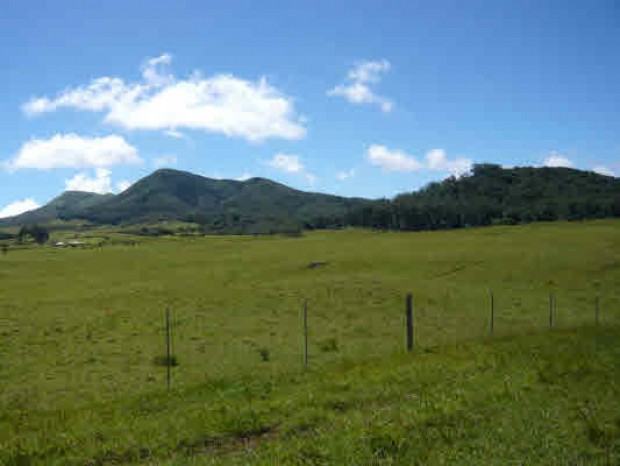 Share:
Listing Agent's Description
This 10 acres would be a perfect organic farm as the terraine is very level and easy to work. It is good, clear pasture now and part of a small 4 lot subdivision. The Mauna Kea views and Kohala Mountain views are stunning.
Comments
Value Score*
What Should I Offer? Value Score grades the asking price of a property by analyzing objective MLS data against the average of active comparable properties.
Priced/Assessed: Below 100% means the property is priced below assessed value.
Price / Assessed
17857.14% | +12496%
Living Price / Sqft
N/A | -100%
Land Price / Sqft
$1.70 | -72%
Comparable Data: The average of the comparable / neighborhood MLS data this Land is analyzed against.
Priced / Assessed
141.77%
Living Price / Sqft
$173.86
Other Considerations: This type of MLS data influences Value Score.
*WARNING: Value Score is in NO WAY a substitute for a CMA (Comparable Market Analysis). Before making an offer on a property, request a complimentary CMA from a licensed Hawaii Life professional.
Map Property
Long: -155.61 | Lat: 20.043899 Report mapping error
MLS Data & Specs
Easements
Ingress/Egress,Electric,Telephone,Water
Lot Description
Clear,Inside
Predominant Topography
Level
Taxkey (TMK)
3640300250000
Views
Forest, Mountain, Pasture, Sunrise
Financial Data
Acceptable Terms
Cash,Conventional
Annual Property Taxes
$100
Zoning
Flood Zone
X - Zones B, C, and X are the flood insurance rate zones that correspond to areas outside the 1% annual chance floodplain, areas of 1% annual chance sheet flow flooding where average depths are less than one foot, areas of 1% annual chance stream flooding where the contributing drainage area is less than 1 square mile, or areas protected from the 1% annual chance flood by levees. No Base Flood Elevations or depths are shown within this zone. Insurance purchase is not required in these zones.