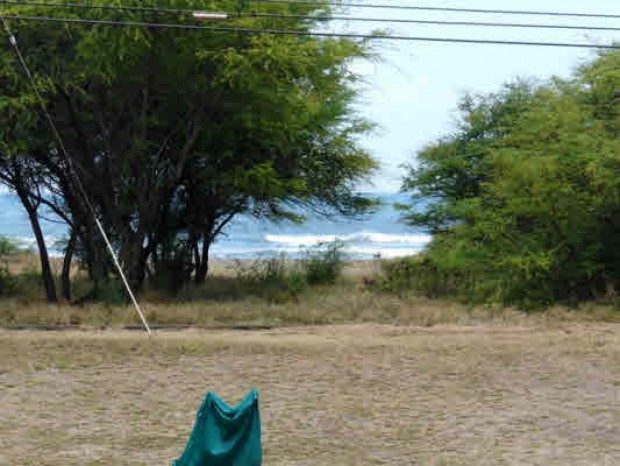 Share:
Listing Agent's Description
~~Large house site only feet from the Water~~
Enjoy this Kekaha Lot. Newly formed 2-unit CPR.
Unit B Consists of 10,877 sq ft +/-.
Enjoy the best beaches in the world, only feet away.
Comments
Value Score*
What Should I Offer? Value Score grades the asking price of a property by analyzing objective MLS data against the average of active comparable properties.
Priced/Assessed: Below 100% means the property is priced below assessed value.
Price / Assessed
19.81% | -74%
Living Price / Sqft
N/A | -100%
Land Price / Sqft
$16.46 | -12%
Comparable Data: The average of the comparable / neighborhood MLS data this Land is analyzed against.
Living Price / Sqft
$107.67
Other Considerations: This type of MLS data influences Value Score.
*WARNING: Value Score is in NO WAY a substitute for a CMA (Comparable Market Analysis). Before making an offer on a property, request a complimentary CMA from a licensed Hawaii Life professional.
Map Property
Long: -159.699996 | Lat: 21.962099 Report mapping error
MLS Data & Specs
Predominant Topography
Gentle Slope
Taxkey (TMK)
4130050390000
Year Built / Remodeled
2005
Financial Data
Acceptable Terms
Cash,Conventional
Annual Property Taxes
$1,500
Price Change (%)
-44.92%%
Zoning
Flood Zone
VE - This is the flood insurance rate zone that corresponds to areas within the 1%annual chance coastal floodplain that have additional hazards associated with storm waves. Base Flood Elevations derived from the detailed hydraulic analyses are shown at selected intervals within this zone. Mandatory flood insurance purchase requirements apply.