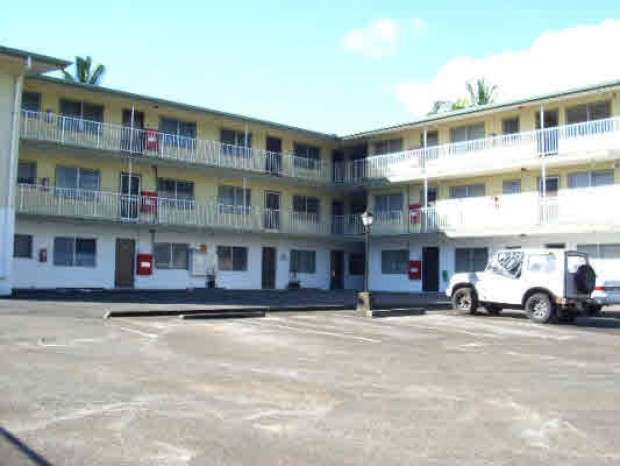 Share:
Listing Agent's Description
Well maintained building located only a short walk to historic Hilo town. Enjoy the fine dinning and specialty shops of the area. Roof recently replaced and exterior painted. 18 units to choose from. Several model units vacant for your viewing.
Comments
Value Score*
What Should I Offer? Value Score grades the asking price of a property by analyzing objective MLS data against the average of active comparable properties.
Priced/Assessed: Below 100% means the property is priced below assessed value.
Price / Assessed
284.48% | 0%
Living Price / Sqft
$286.96 | +0%
Land Price / Sqft
N/A | 0%
Comparable Data: The average of the comparable / neighborhood MLS data this Condo is analyzed against.
Priced / Assessed
284.48%
Living Price / Sqft
$286.96
Other Considerations: This type of MLS data influences Value Score.
*WARNING: Value Score is in NO WAY a substitute for a CMA (Comparable Market Analysis). Before making an offer on a property, request a complimentary CMA from a licensed Hawaii Life professional.
Map Property
Long: -155.091995 | Lat: 19.7317 Report mapping error
MLS Data & Specs
Taxkey (TMK)
3260050090009
Year Built / Remodeled
1981
Financial Data
Acceptable Terms
Cash,Conventional
Annual Property Taxes
$470
Monthly Maintenance Fee
$124
Zoning