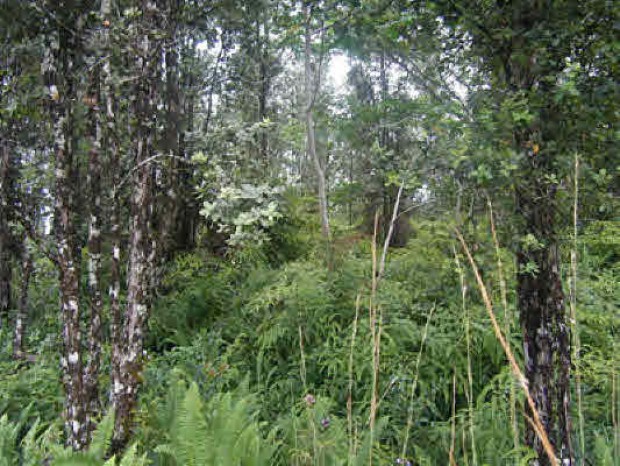 Share:
Listing Agent's Description
$14,000 W/Terms of $3,000 Down and $200/Month @10% Interest.
Comments
Value Score*
What Should I Offer? Value Score grades the asking price of a property by analyzing objective MLS data against the average of active comparable properties.
Priced/Assessed: Below 100% means the property is priced below assessed value.
Price / Assessed
45.27% | +1032%
Living Price / Sqft
N/A | 0%
Land Price / Sqft
$1.37 | +67%
Comparable Data: The average of the comparable / neighborhood MLS data this Land is analyzed against.
Priced / Assessed
4,376.54%
Other Considerations: This type of MLS data influences Value Score.
*WARNING: Value Score is in NO WAY a substitute for a CMA (Comparable Market Analysis). Before making an offer on a property, request a complimentary CMA from a licensed Hawaii Life professional.
Map Property
Long: -154.910003 | Lat: 19.504899 Report mapping error
MLS Data & Specs
Predominant Topography
Fairly Level
Taxkey (TMK)
3140620430000
Financial Data
Acceptable Terms
Agreement of Sale,Cash,Conventional
Annual Property Taxes
$197
Price Change (%)
-62.07%%
Zoning