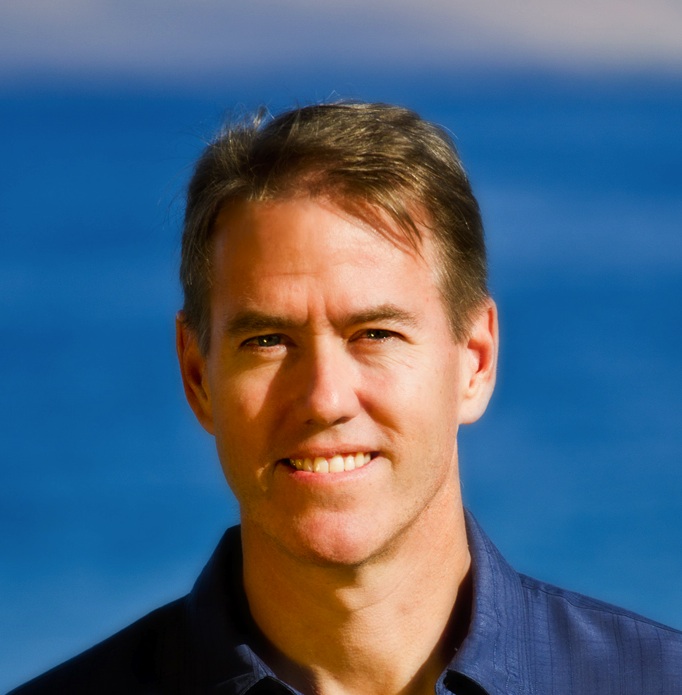 161 Wailea Ike Place Suite C-103B
Wailea, HI 96753
Designations:
BIC, R(B), SFR
Jeff earned his undergraduate degree in 1987, from the University of San Diego, where he also played on the U.S.D. Men's golf team for four years. After graduating cum laude, with a degree in accounting, he worked as a C.P.A. for Coopers & Lybrand, in Newport Beach, California. In 1993, Jeff graduated cum laude from Boston College Law School, after which he returned to California to join the law firm of Keesal, Young, and Logan.
He practiced law as a member of the business litigation group for five years, and then as a member of the corporate (transactional) group for the next two years. In 2001, Jeff moved to Maui to begin his real estate practice, and to join his parents, Dick and Anne-Marie, at Simon Properties, LLC, where he enjoyed a very successful real estate sales career, and served as Principal Broker for Simon Properties, LLC.
Jeff then joined Hawaii Life Real Estate Brokers, as Broker-In-Charge of Maui. While he had a very successful practice at Simon Properties, LLC, Jeff decided to join Hawaii Life for a number of reasons, the primary reasons being (1) his belief in the cutting-edge technology created and employed by Hawaii Life, which enable him to provide even better service to his clients, and (2) the creative, proactive, forward-thinking, open, and honest approach to an ever-changing real estate market, displayed by the principals at Hawaii Life Real Estate Brokers.
Jeff works with both Buyers and Sellers, and has focused his real estate practice in the areas he loves and knows best -- Wailea, Makena, and Kihei. His professional experience has repeatedly proven useful to real estate clients in negotiating, and in contracting around potential deal breaking impediments.
Jeff loves spending time with his children, William and Katie, and enjoys golfing, and playing softball. Jeff and his family live in Wailea, Maui.
Blog Posts
Recent Sales13/$15.8m

$1.3m

Kihei

Jun 2014 (b)

$610k

Kihei

Jun 2014 (b)

$870k

Kihei

Jun 2014 (s)

$535k

Kihei

Apr 2014 (s) (b)

$1.1m

Kihei

Mar 2014 (s)

$1.5m

Kihei

Feb 2014 (b)

$450k

Kihei

Jan 2014 (s)

$895k

Kihei

Jan 2014 (s) (b)

$2.0m

Kihei

Nov 2013 (s) (b)

$550k

Kihei

Nov 2013 (b)

$820k

Kihei

Oct 2013 (b)

$650k

Kihei

Aug 2013 (s)

$1.1m

Kihei

Jul 2013 (s)
Jeff Simon
UA-3679744-1
crawled:20140710 055814 137ms